FyfeWeb & Corporate Social Responsibility; committing to maintain High Ethical Standards, Safety, Security, Privacy & Transparency.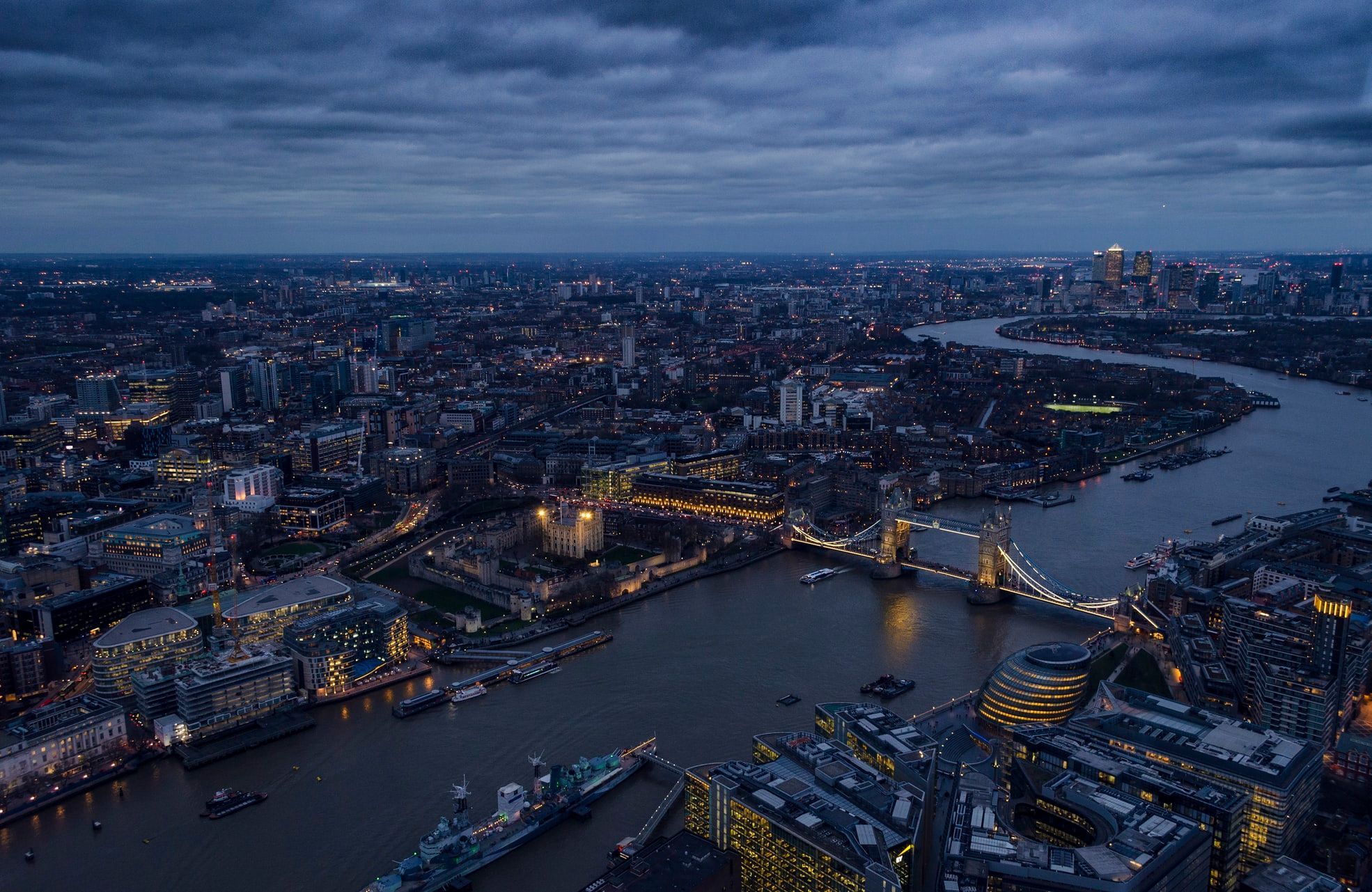 It's no surprise that we are continuously developing our strategies and way of working. We are committed to maintaining high ethical standards, security, data protection, transparency and user safety & privacy - all of which is of utmost importance. Our core principles are the foundations that make FyfeWeb and outline how we should operate and interact with people as a business. Below, are listed some of FyfeWeb's core principles:
Trust, Transparency & Honesty
Integrity
Humility
Equality
Excellence
Accountability
We maintain the long-standing belief that transparency is a prerequisite to earning our Customer's trust. Our commitment to transparency is not only illustrated by our leading Legal Documentation Framework, our passion for keeping our users informed, but the publication of our annual transparency report (where we are only one of a very small number of hosting and service providers who participate in the publishing of transparency reports). Our personal vehemence to being wholly transparent and honest with our users also dictates how we operate FyfeWeb and of course, how we respond and process requests pertaining to our customers. Our report compiles the number of legal, emergency, data protection and abuse reports and requests which we have received in a given year -- these include governmental, public authority requests etc. We feel that this is something we need to be transparent about; our customers and our users have the right be informed and notified (granted we are legally permitted to notify affected users of such a request.)
The practice of being honest and showing a consistent and uncompromising adherence to strong moral and ethical principles and values is unequivocally one of the most important core principles at FyfeWeb. We are all accountable and responsible for our actions, we stand up for what we believe in and we do what is right. We also believe that providing excellence and equality for everyone is a must. No matter who you are, or whether you're a customer or member of staff - everyone deserves to be treated equally and provided with an equal level of courtesy and respect.
Data Protection is a critical and crucial aspect of any business, especially to those whose fundamental operation relies on the storage and processing of data and as a company we are committed to the protection and security of all data which is in our possession, belonging to citizens around the world - both professionally and personally. This means that our team work extra hard, around the clock to keep you, your data and your services safe and secure. In regards to European Data Protection Law, as a business, we have stated that regardless of what happens at the end of the Brexit Transition Period in December 2020 (not including any adequacy decisions that will be made in due course), we have no plans to change how we currently operate - which is a DPA & GDPR compliant environment. Finally - in regards to UK-EU Data Transfer Adequacy, we now have plans in place for the outcome on whether or not adequacy is achieved - all to ensure that our EU/EEA based Customers can continue to rely on FyfeWeb to deliver industry-leading hosting solutions -- and of course, to ensure that they can continue to experience 'The FyfeWeb Difference'.
Our Corporate Social Responsibility also spans to the establishing of relationships with, and the supporting of community and charitable projects and organisations in which we wholly believe. We are committed to supporting small regional projects and communities, providing them with a secure, protected and highly-available platform to convey their message, to help build their presence, provide an online service or solution at a significantly reduced cost.
We would love to hear from you. If you have any questions, queries or if you would like to learn more, please don't hesitate to get in contact with our team.