FyfeWeb releases an all-new Linux Virtual Cloud Platform
Our new Cloud Hosting Platform, allows for the scalable and instant provisioning of Virtual Private Servers based on privately-owned hardware, across the UK.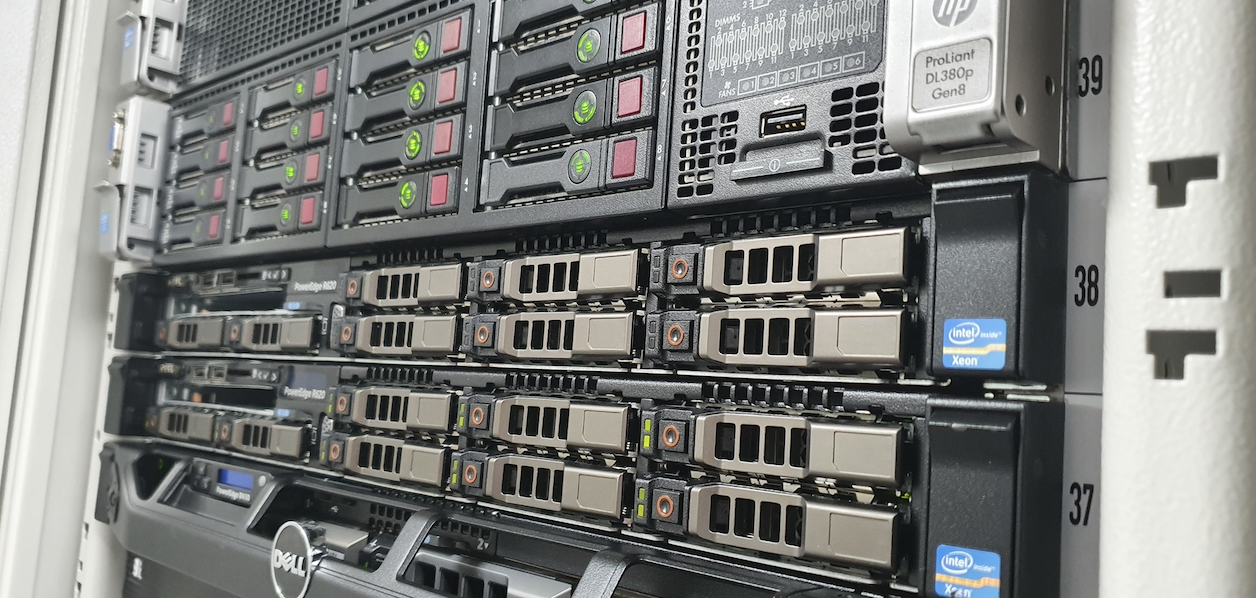 After several months of hard work, the team at FyfeWeb are proud to announce an all-new service which specialises in the automated and scalable provisioning of Linux & based virtualised servers in our all new Cloud Platform, based solely on our own infrastructure, at multiple Points of Presence (PoP's) around the UK.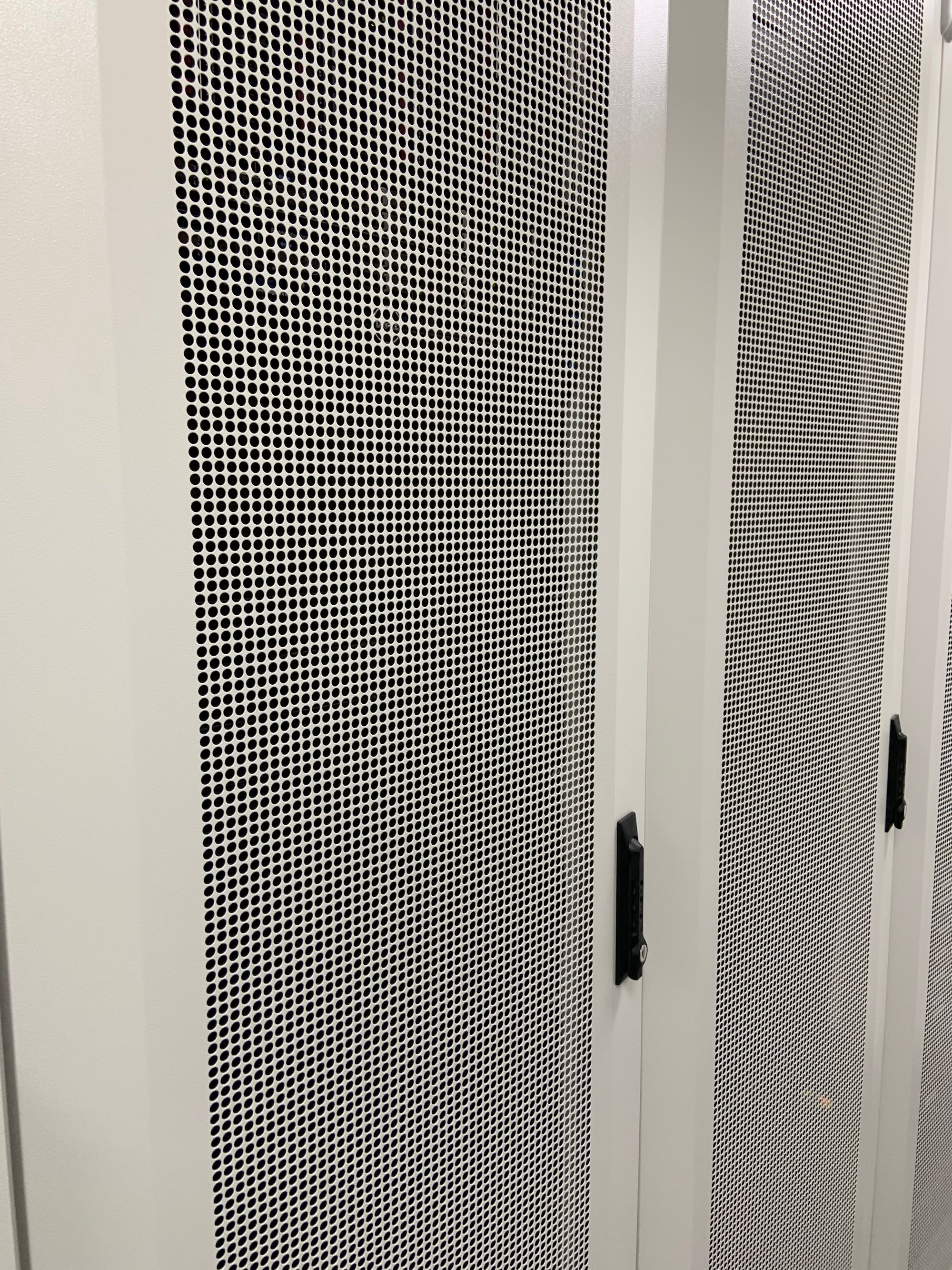 This new service allows our customers to scale and take conplete control of their own environment like never before, with thanks to open source technologies which are now widely available. The combination of our powerful, privately owned and managed hardware and high-speed networking equipment result in high performance, reliability, resilience and security.
For secure, scalable and instantly deployable instances, visit portal.fyfeweb.com