Customer Experience Reviews & Surveys: We Asked, You Answered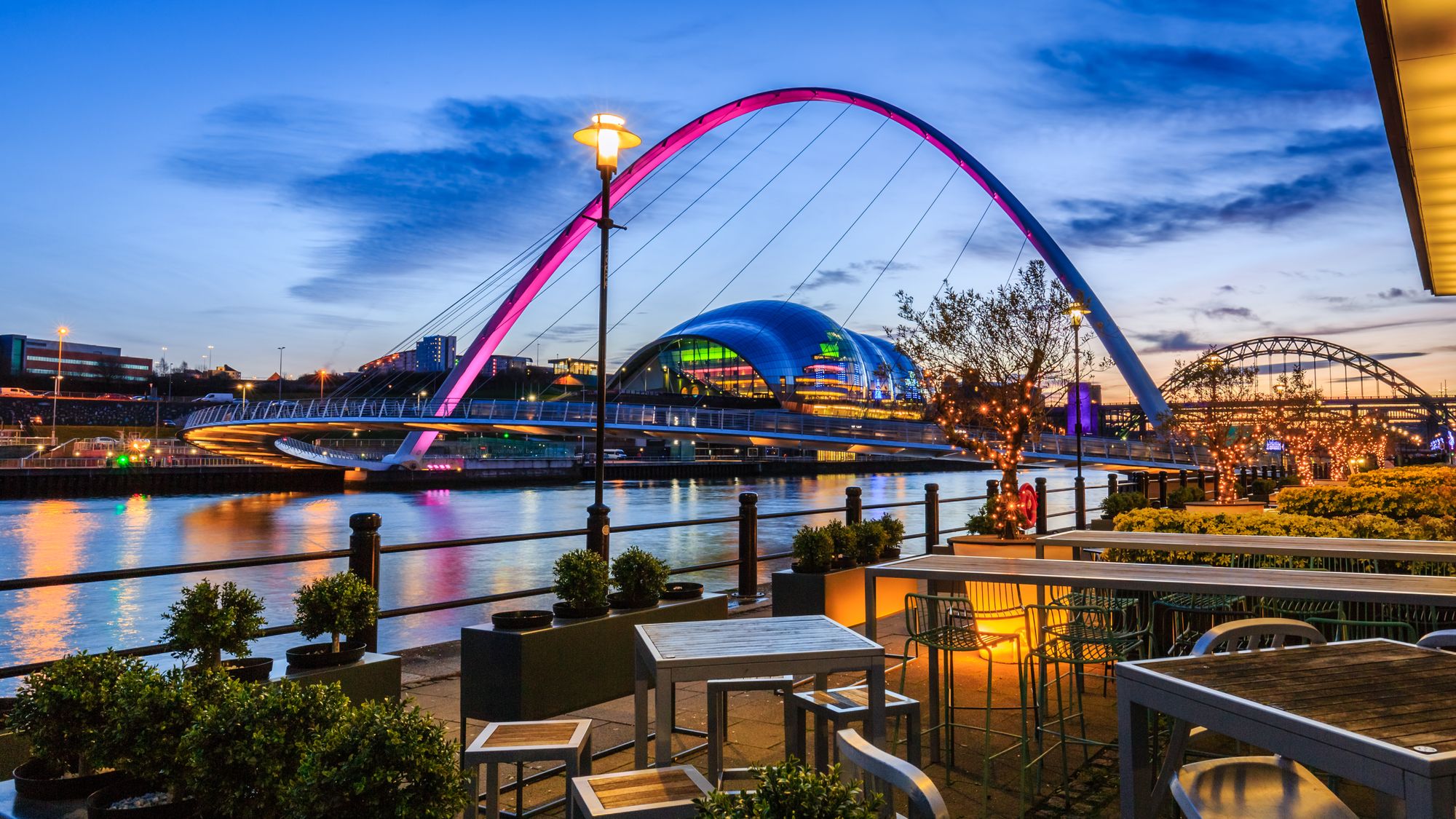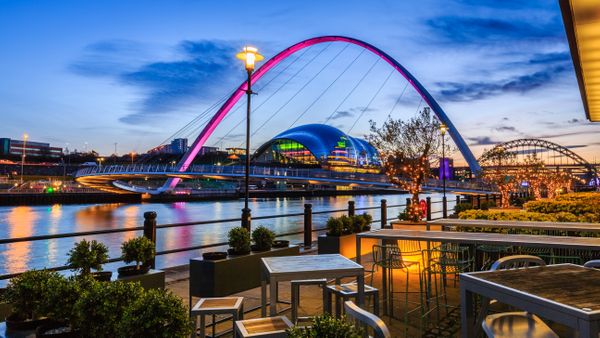 As you may know, we take great pride in providing secure, private and scalable customer-centric cloud and hosting services we'd want to use ourselves. The experience our customer's receive, is fundamentally important in so many ways.
Although we have regular conversations and interactions with a small subset of customers on a regular basis, to discuss issues they face and any suggestions or feedback they'd like to propose, until now we have not invited our entire customer-base* to take part in a short survey, providing them with a platform to rate our overall performance, rate the experience they've had with us and to voice any other thoughts, feedback or suggestions which they may possess.
Methodically listening to what our customers would like to say or what they would like to see from us is pivotal to the progression, growth and development of the company and development of the relationship we have with them. This allows us to see things from our customer's perspective and to improve or remediate anything we may have overlooked or missed. We can only improve, adapt and progress with the help, support and input of our customers and users.
Like most businesses, we have a TrustPilot page where customers can leave public reviews about their level of support, quality of services and more, where anyone -- including potential customers -- can read about us and make an informed decision with respect to FyfeWeb and our services.
As of writing this and for some time prior, we have proudly achieved and maintain a 5-star TrustPilot rating
Earlier this month, we decided to invite all customers* to take part in our first customer experience survey, to rate the overall experience that they have had with FyfeWeb, as well as the likelihood of the customer recommending or referring one of their colleagues, friends or family to FyfeWeb.
We've analysed the submissions from the survey and the results from it -- as of today -- are as follows:
82.1% of all invitees responded to our survey;
The average score we were rated in this survey was an outstanding: 4.86 out of 5
If you have had an interaction with us or are a current or former customer and you would like to take part in our short survey, but did not receive the invitation email, please don't hesitate to take part and submit your answers and comments here.
If you would like to leave a review on our TrustPilot, visit our page here
* We respect the choices people make about the type of emails they receive from us. Only those who were opted in to receive promotional emails at that time, were sent the email inviting them to participate in our survey.