FyfeWeb is now Cyber Essentials Certified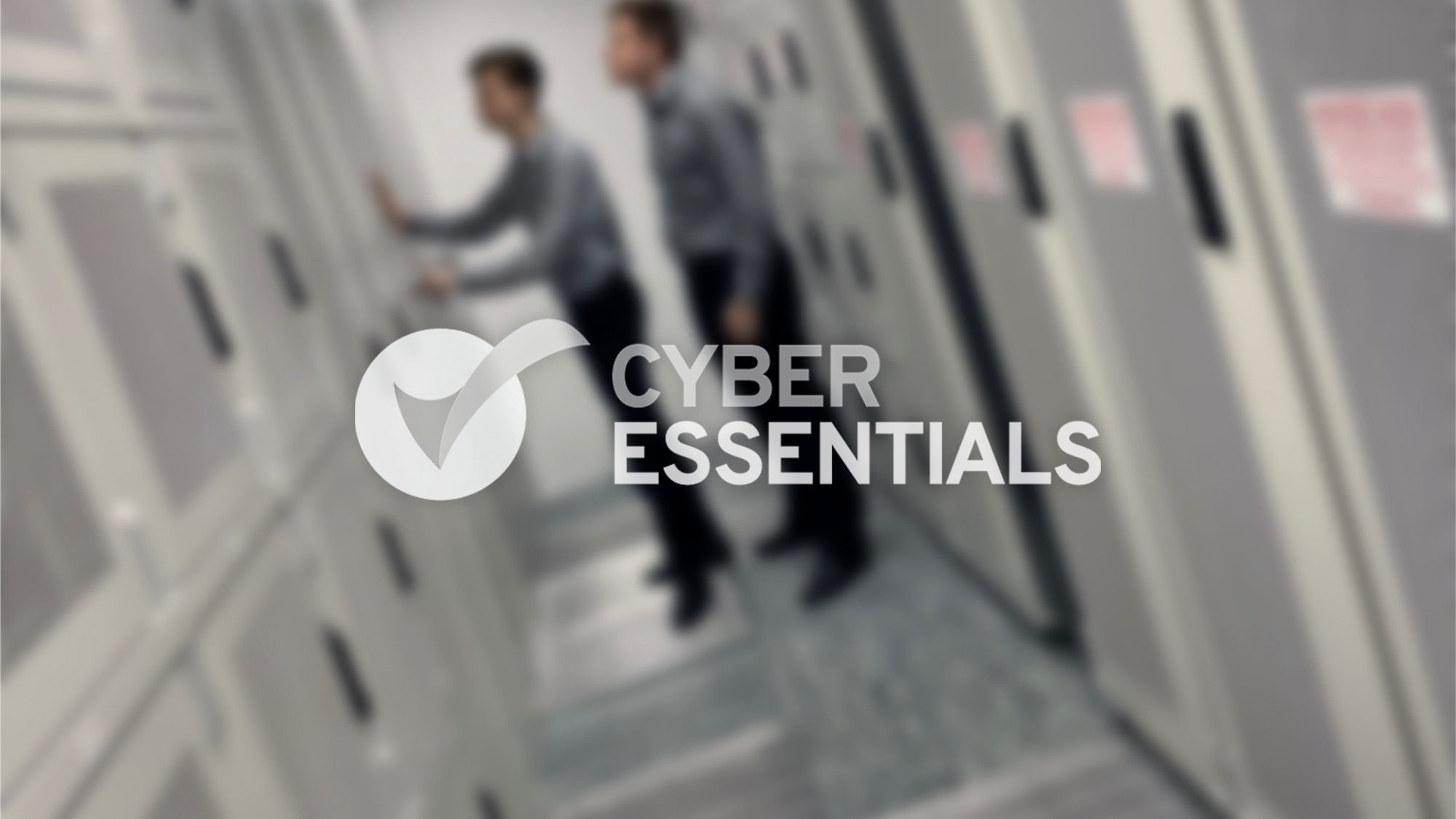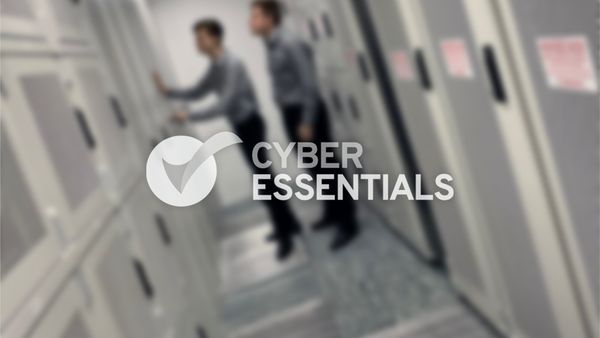 We are very proud to announce that we are now Cyber Essentials certified. For context, the Cyber Essentials accreditation is a UK Government information assurance scheme operated by the National Cyber Security Centre (NCSC).
As a director of a security-focussed technology company, I believe the industry-supported scheme is a mechanism that enables us to illustrate to customers, to prospective customers and to anyone who uses our services, that we take our cybersecurity responsibilities seriously. We have been certified by an independent certification body, who have rigorously assessed us and certified that we are fully conformant with the scheme requirements.
We believe that being certified with nationally and internationally recognised standards and accreditations outlines not only our commitment to our customer's and user's safety, security and privacy, but also makes it clear that we are here for the long-term. You can find our certification on the NCSC's website.
PCI Compliance, Cyber Essentials Accreditation and more are some of the steps we have taken to invest into ensuring the safety and security of our customers, users & their data. Cyber Essentials not only reassures users that we are taking our Cyber Security responsibilities seriously, but it also shows that we are making an effort to ensure that our customers and users are in safe hands. We don't plan on stopping at the Cyber Essentials Certification. We are making plans and will start the steady, meticulous and methodical procurement process to implement further internationally recognised accreditations across our entire business.
We welcome any questions you may have about FyfeWeb, Cyber Essentials etc. Please don't hesitate to get in contact with our team.