Introducing our new VPS Hosting Platform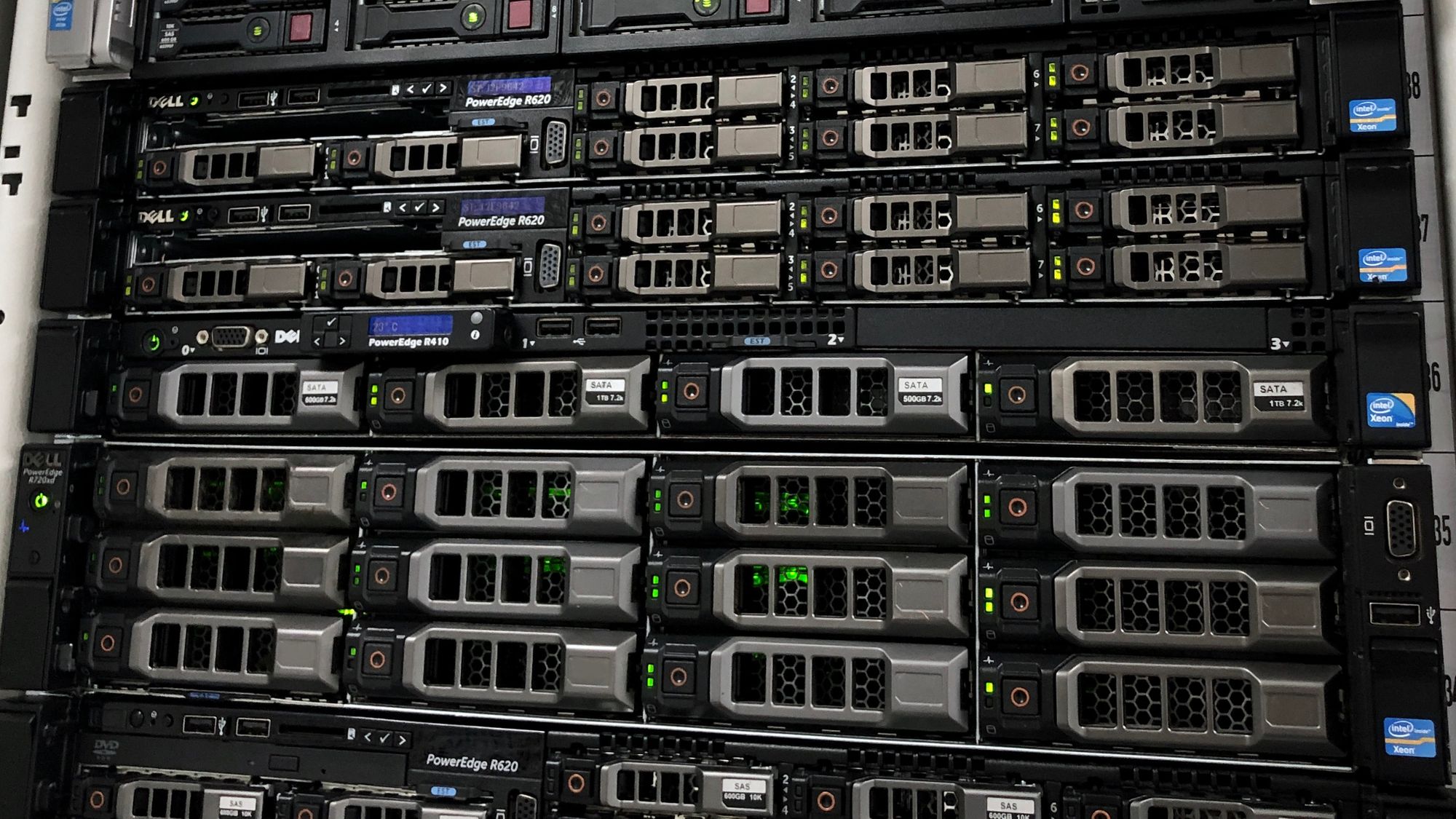 Over the last two months, the FyfeWeb Infrastructure Team have been busy overhauling our offering for Virtual Private Servers. In an effort to consolidate the offering down into a single key product on the FyfeWeb Client Portal, we merged the Linux and Windows VPS Servers into a single service category. Customers no longer need to have separate control panels for their Windows and Linux VPS Servers when ordering new servers, because now if a VPS server is ordered on our website - you can choose a Windows or Linux Operating System. Click here to learn more.
As well as Windows Server 2019, there are many Linux distributions we support. Some of these include:
Ubuntu 18.04 LTS
Ubuntu 20.04 LTS
Debian 9.4
Debian 10
CentOS 7.7
CentOS 8
We also take requests - if there's a distribution not listed on the website - get in touch. We're able to create custom OS templates on the fly with ease.
Furthermore, we're also proud to announce that Windows Instances can be launched in under 3 minutes. Because our new platform is built on blazing-fast NVMe SSD technology, utilised in RAID10, a whole Windows instance can be installed rapidly. Additionally, you can also re-install the Operating System on your VPS. If you have Linux on your server, you can reinstall it with Windows and vice versa. This introduces great flexibility, and there's no need to contact support for server reinstallations on the new platform.
At FyfeWeb, we utilise data centre colocation services in some of the best-connected facilities all over the UK. Because of this, we're able to offer blazing fast and uncontended network connectivity on VPS servers. Each cluster has zero contention in terms of hardware (CPU/Disk/Memory) and networking. Because of this, each customer VPS has unlimited data transfer on our UK core network, and can utilise their network port speed without any issues. For example, if you're on our Mini VPS Service Plan, you get a 200Mbps port. If you start downloading files on the server, or uploading backups to a 3rd party service, we do not slow the network port down like some providers do. It's your allocated high-quality bandwidth!

At FyfeWeb, we put quality at the centre of everything we do. We're always improving upon our service offering - and with our new VPS hosting platform, and all the other changes we've made in 2020 - we've done for a reason. To provide customers with a high-grade service, at an affordable rate. Our hosting services deliver. If you have any questions, get in touch.