Investment into New Technology and Core Network Infrastructure
FyfeWeb has made further investments into Server & Networking Infrastructure, in order to keep up with user demand.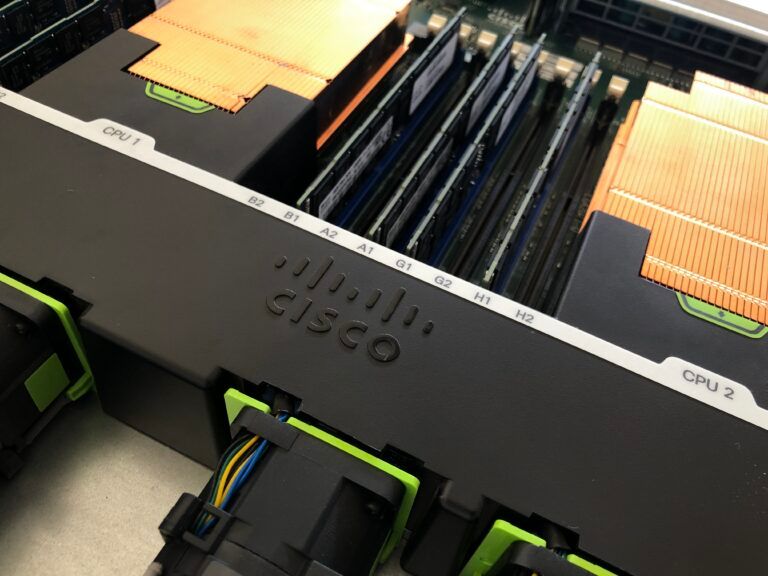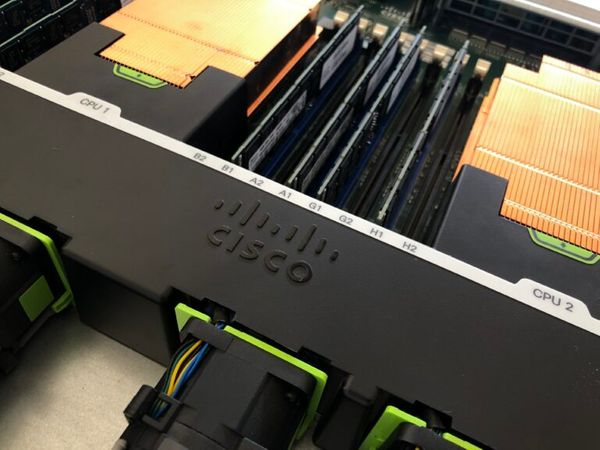 FyfeWeb has been investing in more network connectivity links for our VPS hosting platform, bringing greater network performance to our clients utilising the solution. With direct MPLS connectivity to London Docklands, we're able to offer ultra-low latency and multiple 1Gbps Dedicated Internet Access links if required. We're not letting the COVID-19 pandemic slow down our ability to provide high-quality services for our clients, in fact, we've upgraded a lot of our infrastructure without an issue during this period. Ultimately, our job is to ensure our clients can serve their clients successfully.
With our newest on-net location, in the South of England, we've been getting new hardware delivered to the data centre. We always make investments into new technology and hardware so that customers don't have to, bringing a significant cost saving. Effectively, clients can "tap into" our Virtual Private Server hosting platform, and take as much or as little as they need. Nothing on our platform is ever oversold, and we always have plenty of overhead – which is something we're constantly increasing, in order to stay ahead of the curve.
We've been working hard to cope with customer demand regarding our Virtual Private Cloud Hosting services, and have been investing into core network upgrades in order to improve stability and security for customers. As threats such as DDoS Attacks are on the rise, and are becoming larger and more powerful, they have the ability to wipe out an entire business. We've taken the time to implement a totally new mitigation solution for customers, which is of a much higher standard when compared to our old solution. This is already in place on the custom IP ranges we operate on the largest section of our UK core network.