Major Network Upgrades Arrive at Newcastle-based Web Host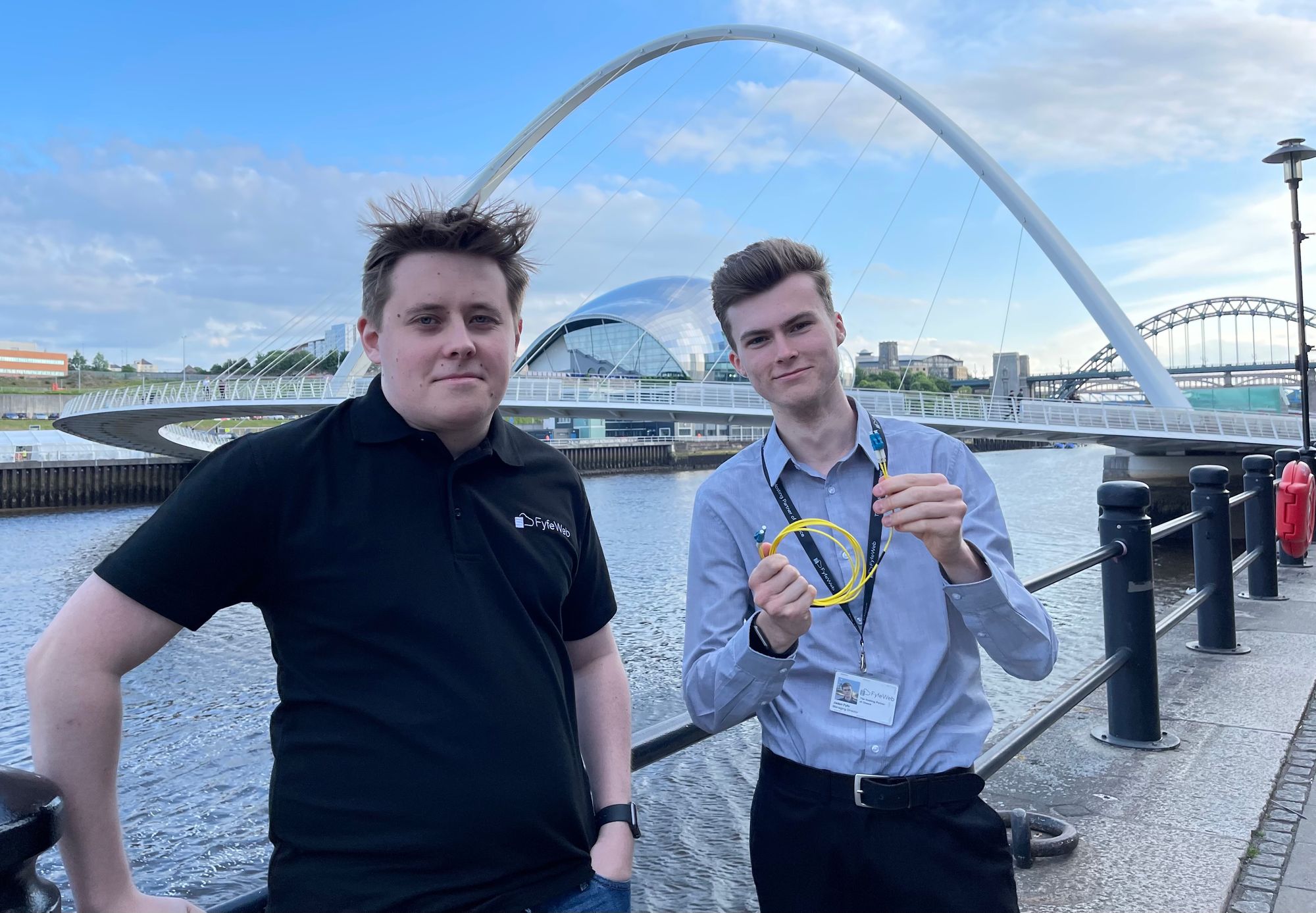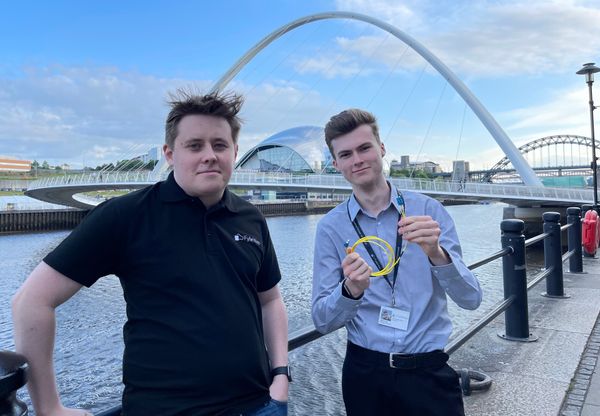 Since the inception of FyfeWeb as a leading hosting provider, we have always thought about ways in which we can provide the most reliable services available on the market. It's in our DNA - something that we always focus on. That's why we've been working hard on this project since March 2021 to further enhance the reliability of our network and internet facing edge. As an Internet Service Provider (AS212396) we work with many other leading NSPs and ISPs in order to build the most reliable network we can.
Today, we are announcing that we have partnered with a new DDoS protection provider which enables us to enhance our DDoS mitigation services across our entire network. Previously when working with Voxility & others to deliver clean inbound dedicated customer connectivity, to web hosting, virtualised cloud, private cloud (dedicated servers) and data centre colocation, at a capacity of 1Tbps+. Now, we have achieved an even larger DDoS filtering capacity on our network edge, more than tenfold.
The new DDoS protection provider has deployed one of the largest Layers 3 through 7 monitoring and mitigation platforms out there. Combining a global anycast network with the power of Stateful Mitigation, the DDoS protection provider has become the new industry standard in DDoS protection services. Their advanced security AI detects and mitigates any type of DDoS attack against any type of service. This advanced technology tracks previously known DDoS attack vectors while simultaneously constructing your service's unique traffic signatures to instantly identify and mitigate zero day attacks.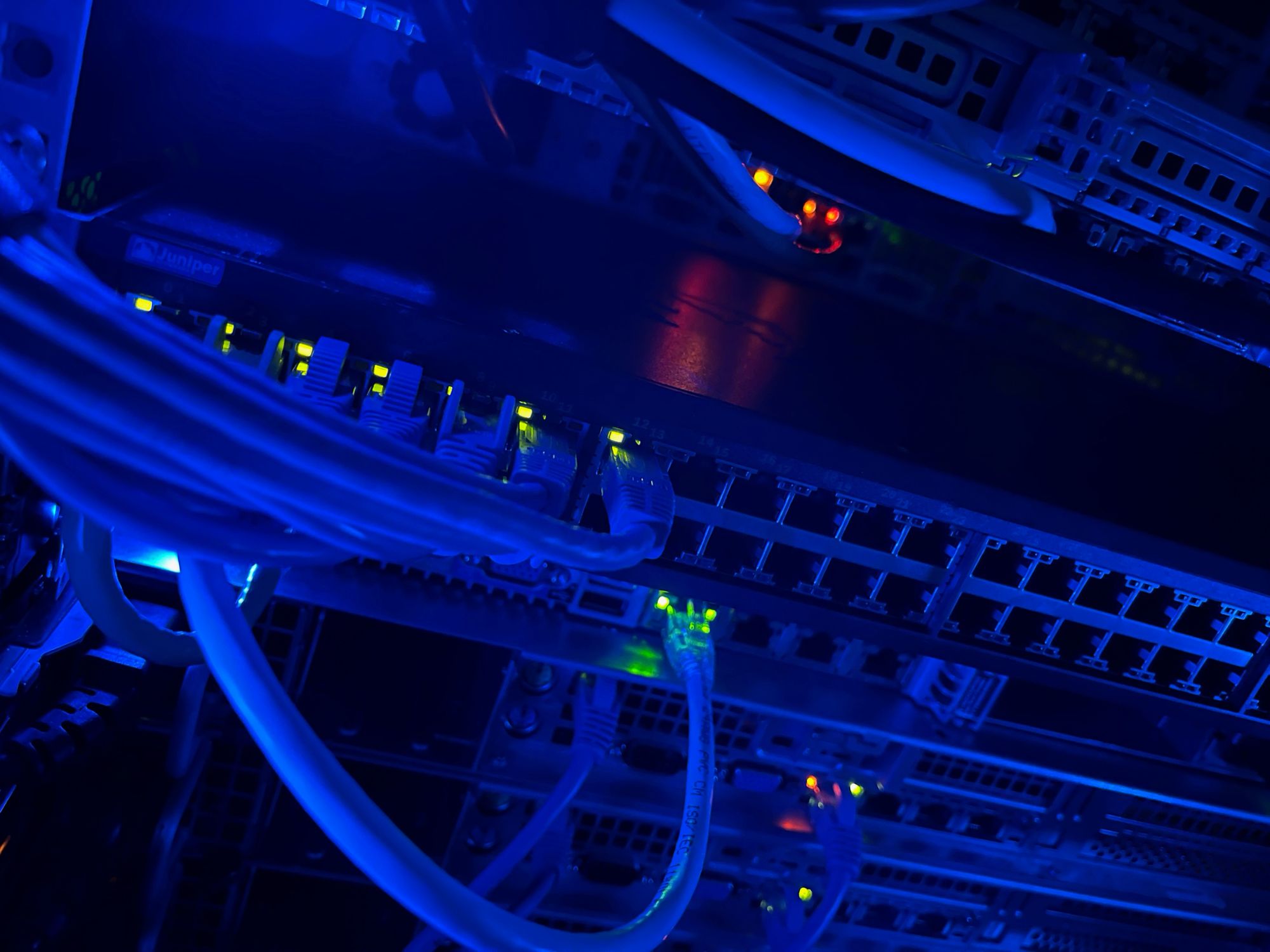 We've worked closely with VeloxServ Communications, one of our data centre partners, to obtain a cross connect at our Equinix LD8 Point of Presence. This has enabled us to directly connect our entire network edge to DDoS protection provider's core network in this London data centre, allowing all of our customers to benefit from this layer of protection no matter where they are on our network. By ruling out points of failure that could occur along the way, we greatly increase the resilience, reliability and availability of our network. For example, radio stations on-net with us streaming to thousands of listeners on the internet, any drops would create a detrimental impact. This is something we work tirelessly to prevent, and our connectivity service level agreements reiterate this.
Here at FyfeWeb, we've never stopped innovating since day one. We've invested significantly into our infrastructure in order to build some of the most reliable and high-performance hosting services in the UK. This is something we'll never stop doing; constantly improving and evolving in this industry is crucial, and is at the centre of everything we do.