Putting quality at the front and centre.
Quality. It's something we hear about from lots of companies. But what does it mean to FyfeWeb?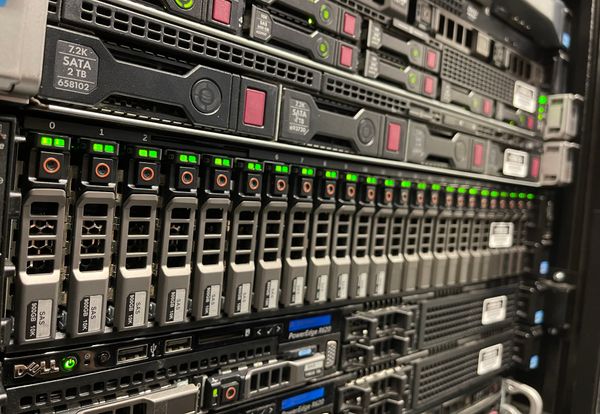 Quality Assurance (colloquially referred to as 'QA') refers to the maintenance of a desired level of quality in a product or service, through means of assessment at every stage of a process. With this in mind, Quality is something which is always at the forefront of any decision made by the company or our people.  Our expectations for quality are incredibly high and this is something which is not going to change. We care deeply about the quality of our services, experiences, the quality of experience anyone has whilst interacting with us and so much more. If a product, service or our supply chain is not up to our high standards and expectations, then we'll go back to the drawing board and work on making the right choice, whereby the product or supply chain will be the best it can be.
"We firmly believe that a quality service is one of the prerequisites to a long and lasting customer relationship, alongside some of the other key values we hold, such as transparency, honesty, personability and more".
Due to our unwavering dedication to Quality and Quality Assurance, we have now released our quality assurance policy as a public piece of documentation, which previously, was classified as internal-only. However, given the fact we're proud of the dedication we have to our high standards with respect to quality assurance, and the work we are going to be doing to take further actions to improve our quality posture.
This policy, alongside all of our other policies and agreements, can be found here.
If you have any questions about FyfeWeb Quality, or if you wish to discuss a quality hosting, cloud or data centre solution, please don't hesitate to get in touch with our team, either by email, online or by phone.