Unique Hosting: Web Optimisation, Performance and more.
At FyfeWeb, we have an extensive 10Gbps MPLS core network at our datacentre that all our infrastructure operate on to offer ultimate performance and reliability for all users on all servers.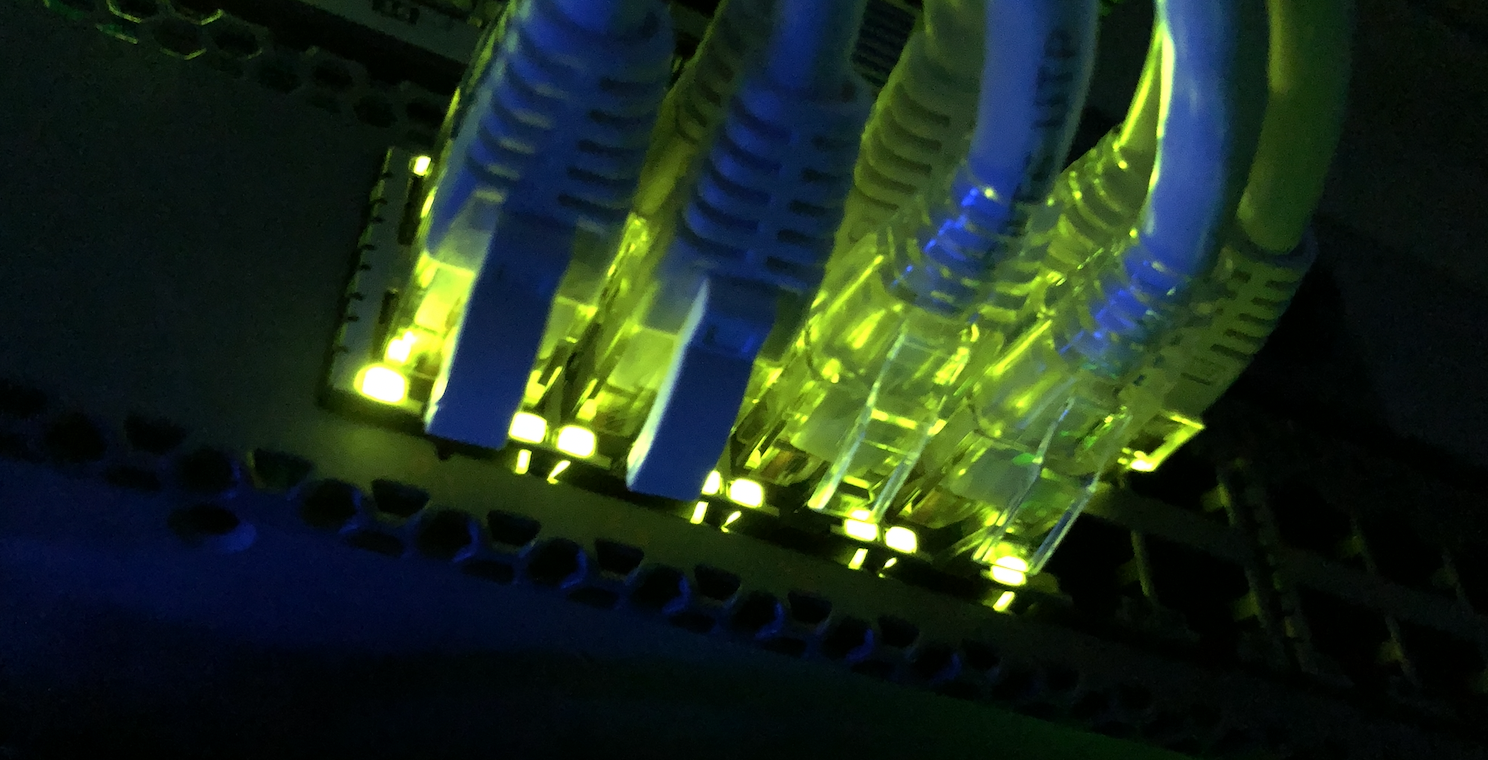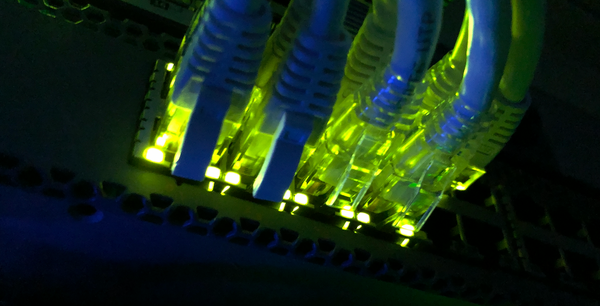 We have also employed state-of-the-art web optimisation and a vast array of advanced web caching technologies, which include image optimisation and PHP Optimisation & Compression to decrease the load times on all websites, paired with LiteSpeed and CloudLinux - delivering the ultimate cPanel Hosting experience. In addition, we also maintain some of the best uptime across our fleet of servers, with our dedicated and private network infrastructure.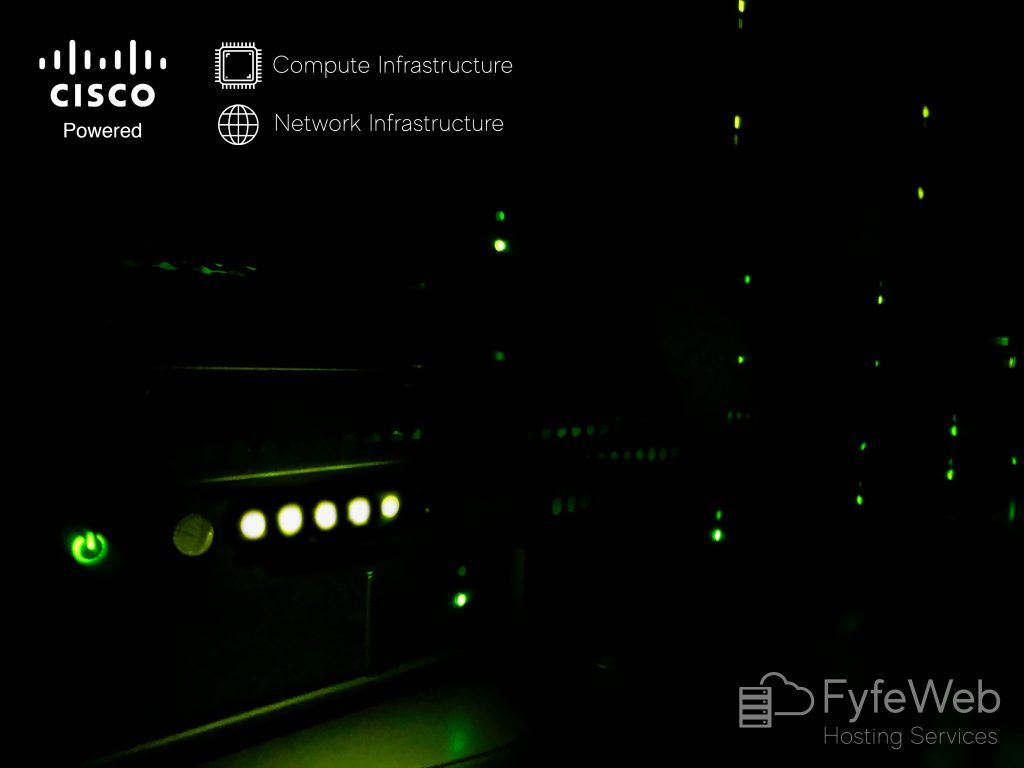 We also employ some of the strictest security features, protocols and mechanisms available to us which includes Web Application Firewalls, Server Level Firewalls and Network Level Firewalls and much more, ensuring our enterprise-grade servers are kept secure and most importantly, that our users and data are kept safe.
   FyfeWeb prioritises you, your privacy, and your security.