Update: Projects, Expansion & Development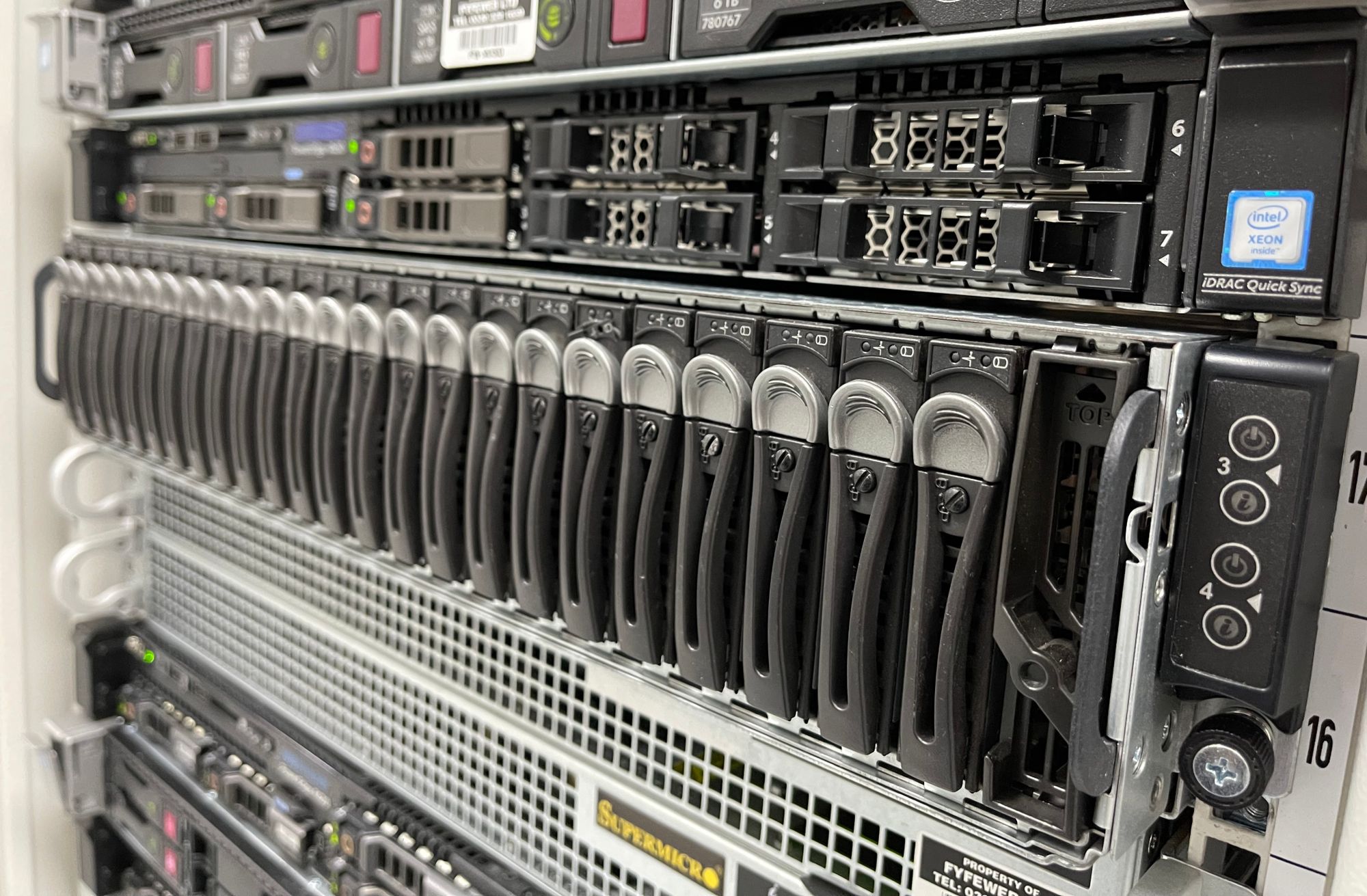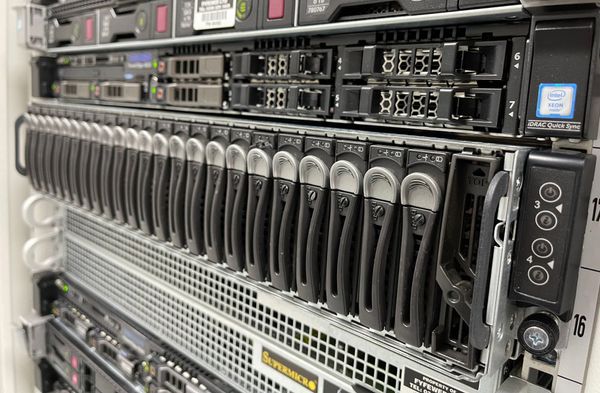 Even though we have not updated our blog in a short while, we have still been working hard on a number of tasks and projects over the past few months which have and will continue to allow us to continually develop, expand and evolve the business.
Firstly, we have worked hard on keeping a higher level of bare-metal infrastructure in stock, which are ready for purchase and use by customers. This includes our high-performance, Tier 1 vendor bare-metal servers. All infrastructure and services provided by FyfeWeb is privately owned and operated in ISO compliant (27001/9001 etc.) & accredited data centres. (To learn more about our security, please visit our Security Resources Page). All our services are connected to our uncontended, DDoS protected and multi-homed 20Gbps+ core network. This provides an ultra-fast, low latency experience for anyone accessing or using the services you have with us, no matter where in the world they are located.
Secondly, we have introduced some further changes to our network. This includes introducing additional layers of resilience and forms of failover to provide a greater level of resilience and availability and an increase in capacity. We and our partners have expanded the number of transit providers we use. These now include: Arelion (formerly Telia Carrier), Lumen (Level 3/CenturyLink), NTT, Hurricane Electric, Zayo & T-Mobile US (Sprint).
Finally, I have been doing some work with respect to developing further our commitment to doing the right thing and evolving our industry-leading Legal, Privacy & Trust initiative. The work being undertaken relates to becoming compliant and accredited with a variety of internationally- and nationally-recognised standards. We will of course provide updates as and when available, but overall we have made great progress on these so far. We will have have more updates for you regarding this by Q4 2022.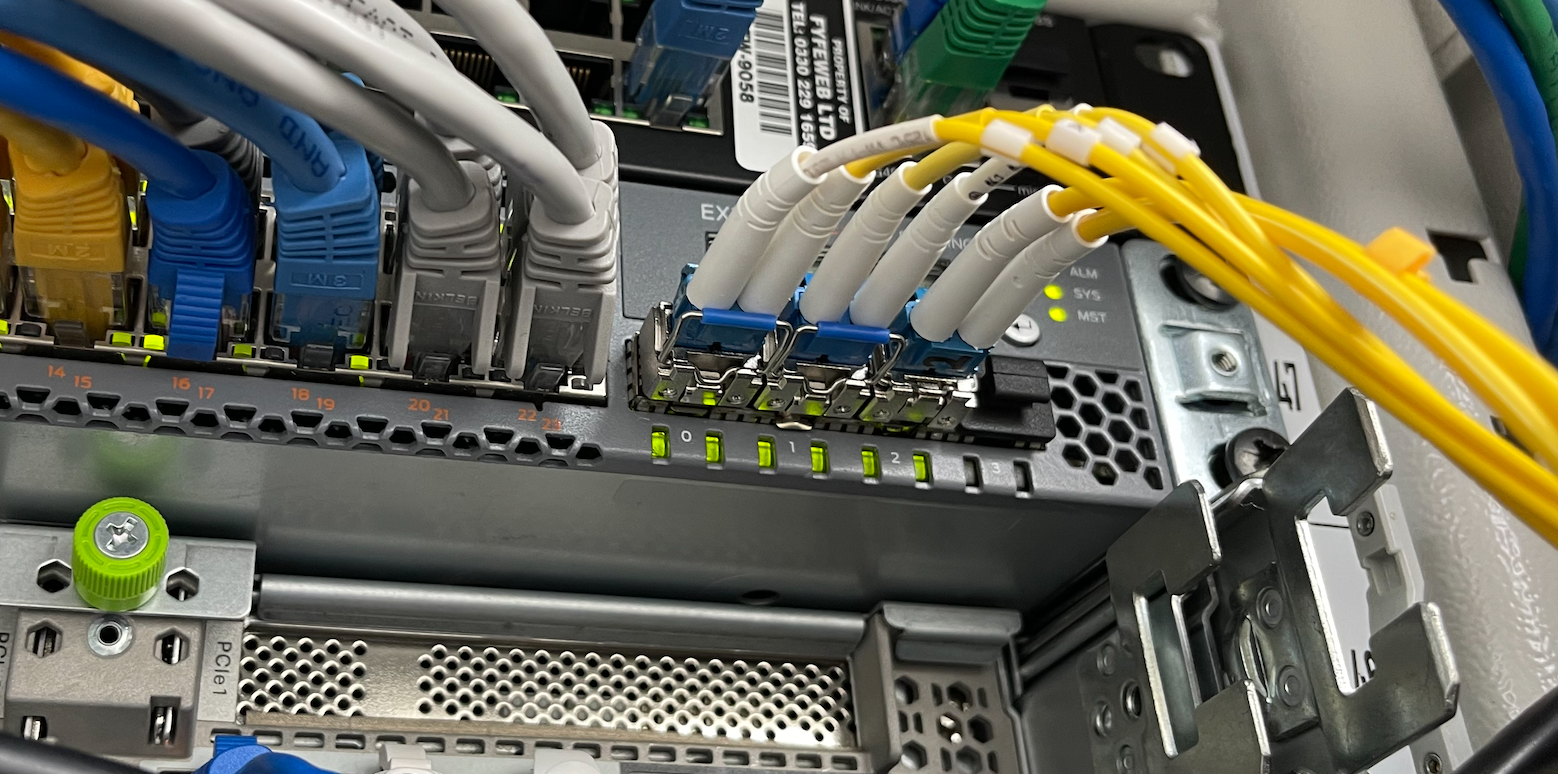 At FyfeWeb, we're truly passionate about the technology we deliver. We truly work around the clock to deliver the best experience and hosting services to our clients. We've always said, every customer is important - from clients that have a shared web hosting account costing a few pounds per month, to a multi-thousand pound data centre services customer - everyone receives our world renowned support experience.