Why choose FyfeWeb for Colocation?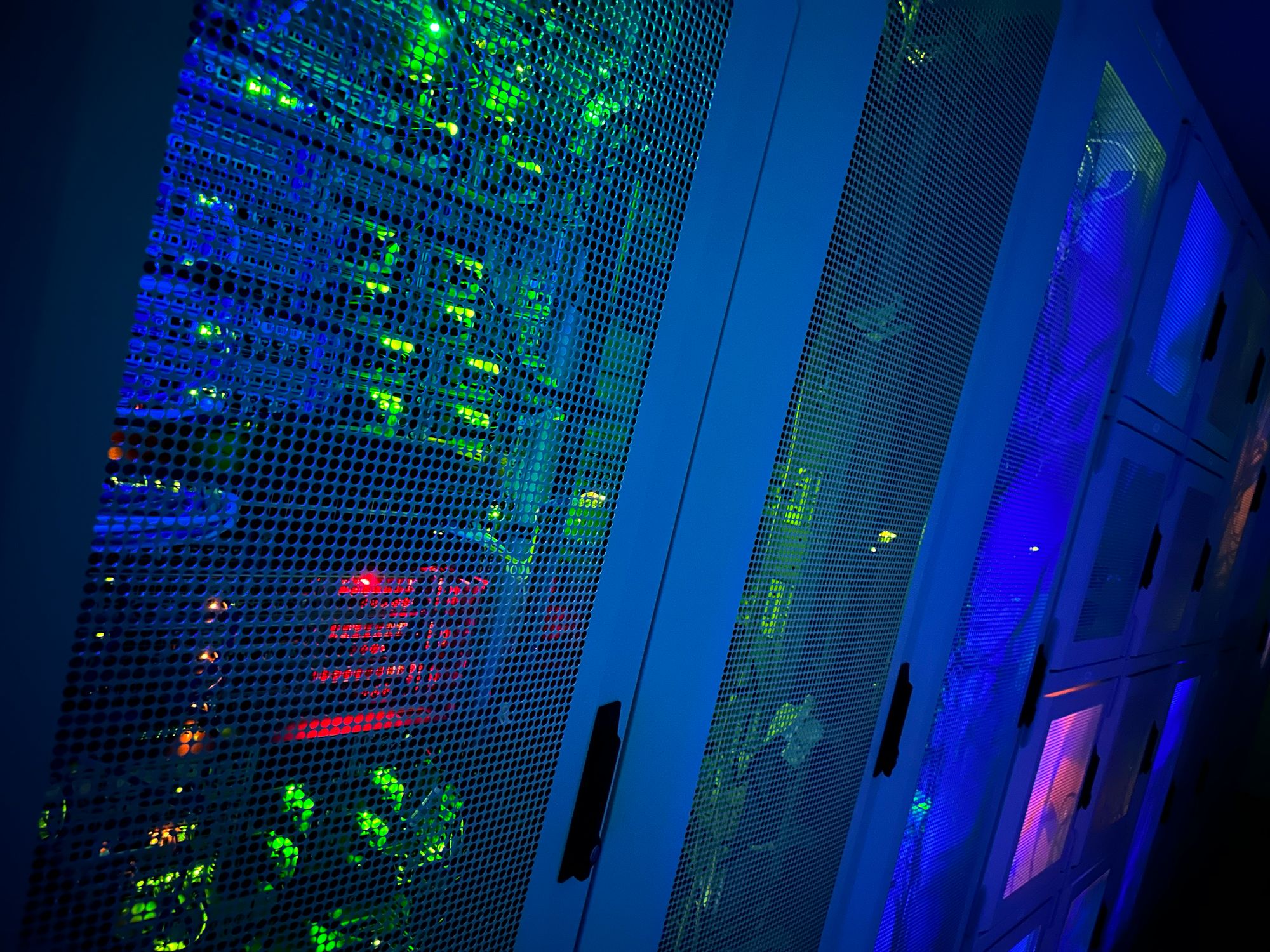 Since we started offering web hosting services back in 2014, we've always believed in maintaining as much control over our operations as possible, and this included running our own hardware in trusted and highly-secured data centres around the UK. Over the years, as our requirements grew, we quickly expanded our rack footprint in many different facilities nationwide to ensure continuity, performance, and some geographical separation between locations, and different services. In the process, we decided it would be feasible for us to build our own network too - ultimately to ensure a standardised approach to each of the facilities we were in.
Each data centre we're present in connects back to our data centre sites in London Docklands, Equinix LD8, and Telehouse East, via diverse private fibre optic wavelengths - at a minimum of 10Gbps.
After building our network, and including services such as DDoS mitigation and high-capacity dedicated bandwidth as standard (which some providers charge extra for) we decided that alongside our dedicated server offerings, a colocation service would compliment our service portfolio and develop our overall strategy. This would essentially allow customers to place their own hardware in any of our data centre facilities and benefit from the highly-available power, cooling, and network connectivity we had on our own server hosting hardware.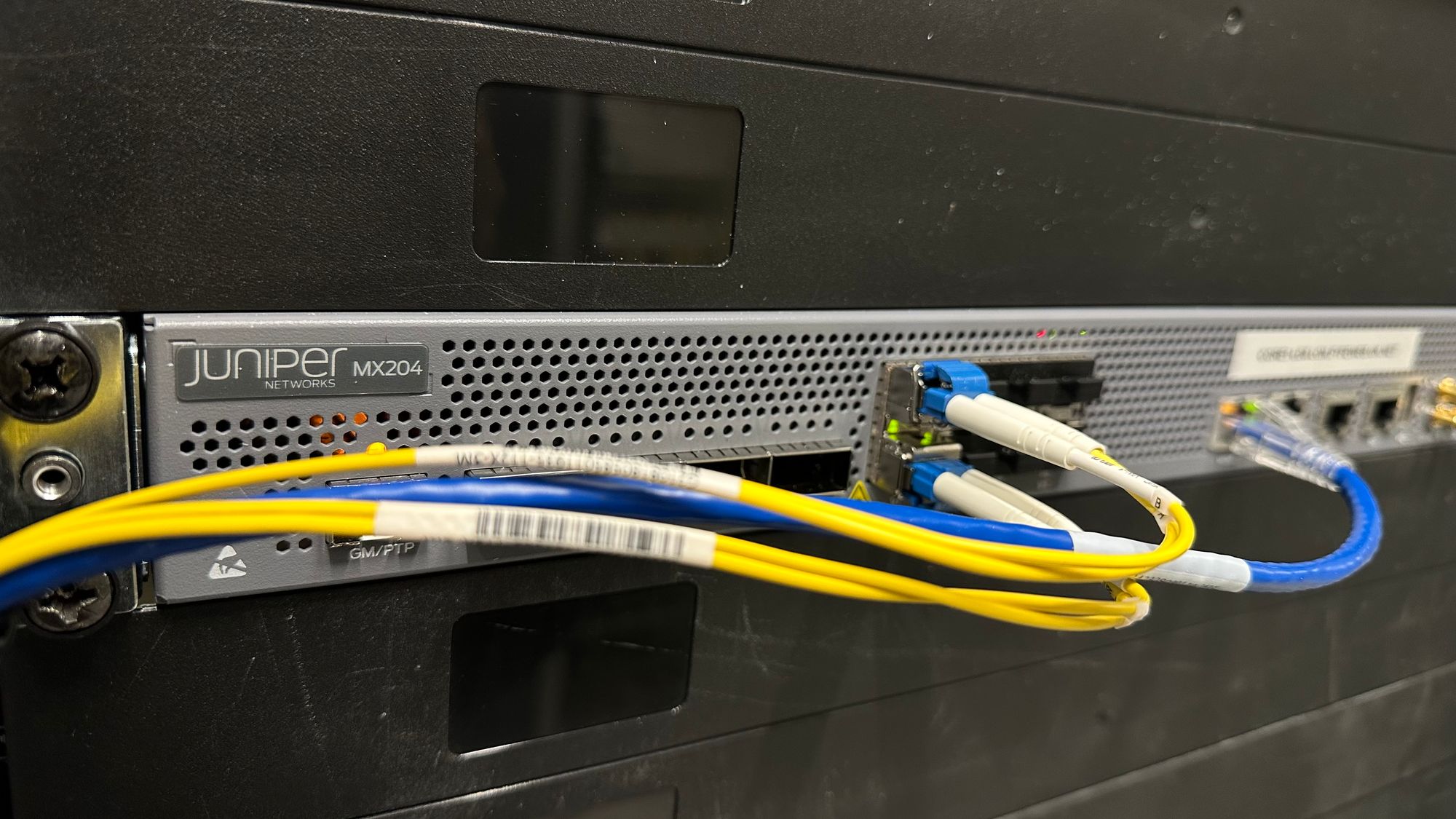 When it comes to data centre colocation, we take a flexible approach. For example, many options for bandwidth, power, and rack space are available. Further to this, we don't just leave you to it once the contract is signed, like most other providers do - we actively help you get the most out of your service - and are always available to provide support where necessary.
If you colocate your servers with FyfeWeb, we can rack your servers for no extra cost, and include a generous allowance of remote hands with the service - this means that we're able to install the OS on your server, perform system setup and get everything ready for you. This is something you'd typically need an IT department for, but it's something we just include out of the box. All you need to do is send your server to one of our data centre sites once we've confirmed the order with you - and we'll handle the rest.
What is Colocation?
Colocation is the act of placing your IT equipment, usually servers, in a commercial data centre, taking advantage of the highly-available and secure infrastructure provided.
What are the benefits of FyfeWeb Colocation?
1. Our datacentres are carrier neutral.
2. We have multiple diverse entry points for fibre.
3. Our network is DDoS-protected and has a capacity of over 100Gbps.
4. Each site has N+N UPS protection and backup generators.
5. N+1 hybrid CRAC & free cooling air conditioning is in operation.
6. All facilities conform to industry security requirements and are fully accredited, with comprehensive security measures, including advanced access control systems, CCTV and ANPR.
Want to learn more?
Visit https://fyfeweb.com/colocation to view our 1U and 2U pre-built colocation packages for smaller server deployments.