Why privately-owned data centre infrastructure is important.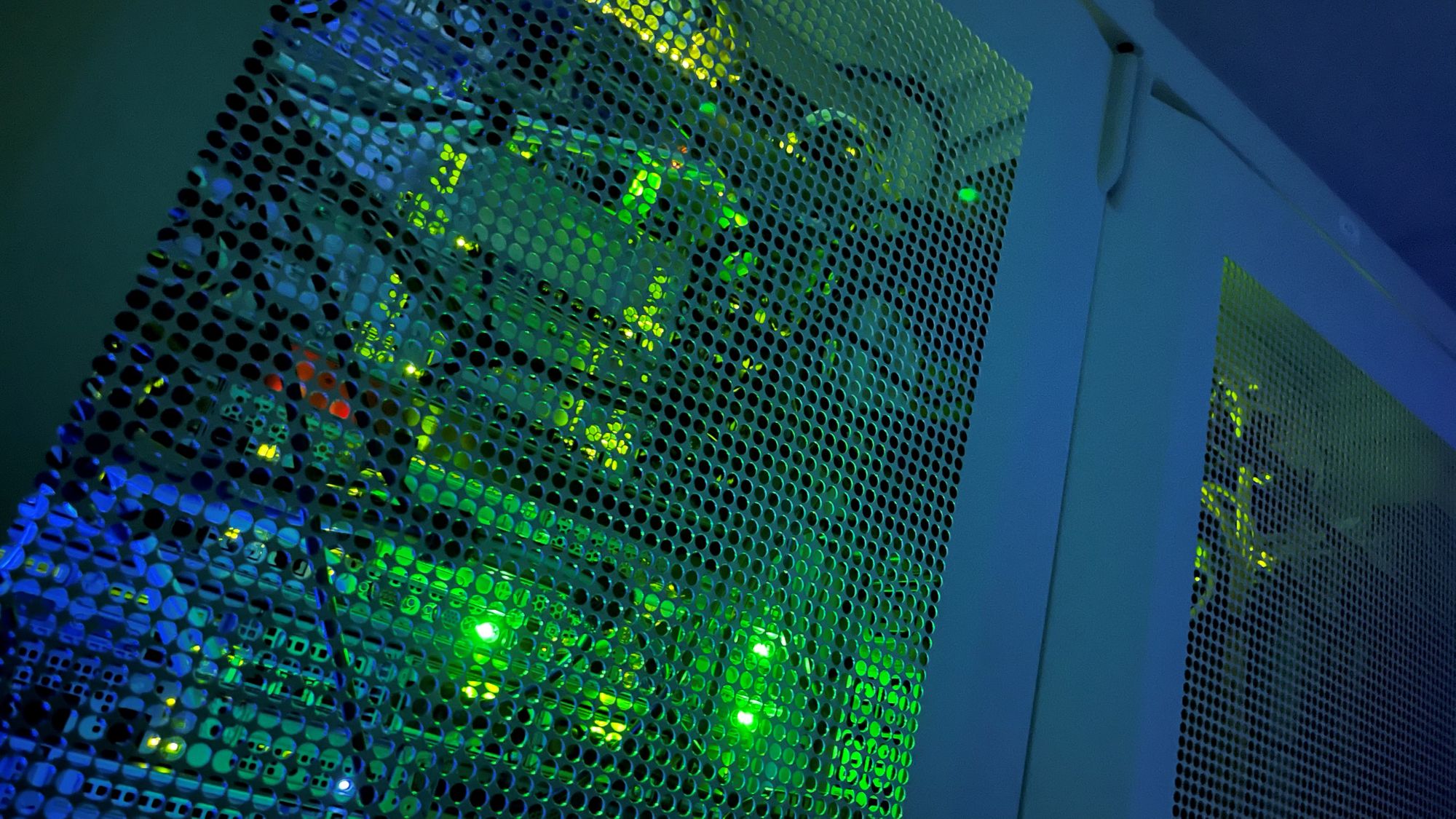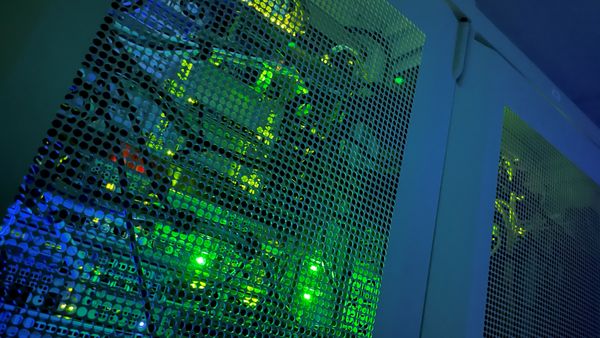 Since the inception of FyfeWeb as a hosting provider, there's always been a very important aspect of the business - privately owned hardware and software located in data centres we know and trust and over the years. We have formed long-lasting relationships with various data centre partners; providing us with extensive colocation services across the UK. With this framework in mind, it was imperative that we could establish high-performance, secure and reliable network connectivity between data centres.
In order to faciliate this goal, we ensure each data centre is connected to our network (AS212396) at a minimum of 10Gbps - utilising IP transit with some of the largest ISPs and carriers (e.g NTT, Telia Carrier etc) in order to reduce latency in other countries and to provide a consistent and exceedingly-high level of service.
One key advantage of operating your own infrastructure is that you're able to physically have full end-to-end control over your servers, network and operating environment. Although initially more expensive, it works out more cost effective in the long run - since you're able to operate high-performance hardware for a fraction of the monthly cost. Once we fully realised the benefits of this, and after building our high-performance VPS hosting solution, we began to offer a range of dedicated servers and data centre colocation services. These were built on the proven reliability of the FyfeWeb Core Network and data centre environment. This allows clients to take advantage of all features offered within the data centre, for a fraction of the cost. Since we had the environment in place already, it was fairly straight forward for us to start offering these additional high-specification services.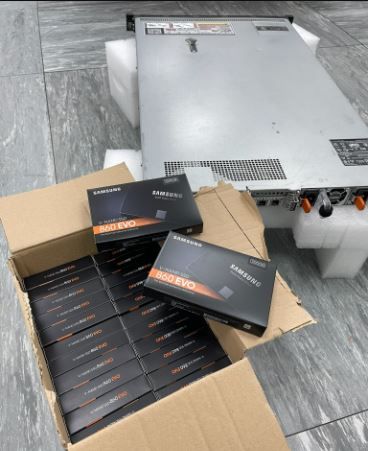 We firmly believe that customers should be able to see where their websites are hosted, where their VPS' operate, and how all of this connects to the outside world in a reliable, private and secure manner. This perfectly intertwines with our core principles and our overall business goal: to transparently provide reliable and secure hosting services, backed by an experienced support team, which collectively offers an exceptionally high level of service.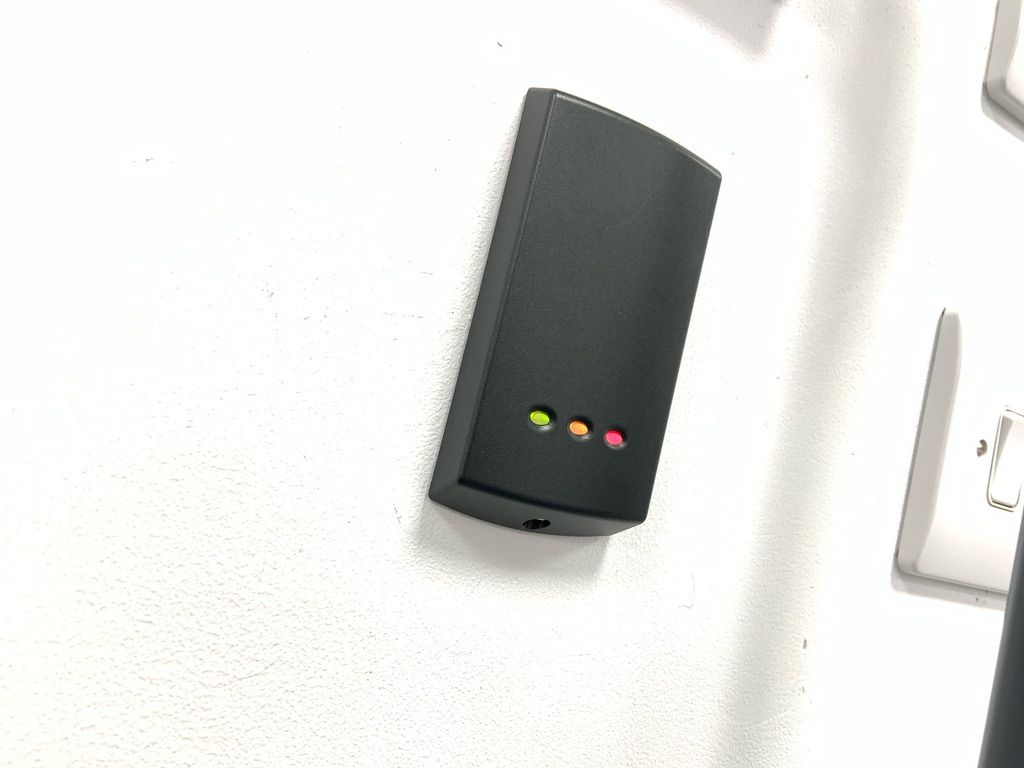 Situated in any one of our access controlled, tier III & ISO 27001-accredited data centre points of presence, our dedicated infrastructure and colocation services offer an unparalleled level of reliability, security and privacy, all while diligently ensuring the confidentiality, integrity and availability of customer systems and information - which is critical for any business or consumer; especially those who have data protection or information security obligations.
To learn more about what FyfeWeb can do for you, or to learn more about our services, please visit www.fyfeweb.com.