North East-based Website Host Makes £8k Data Centre Investment
At FyfeWeb, we're always growing and we're always accomodating the needs and requirements of our users. This requires continual investment, expansion & growth.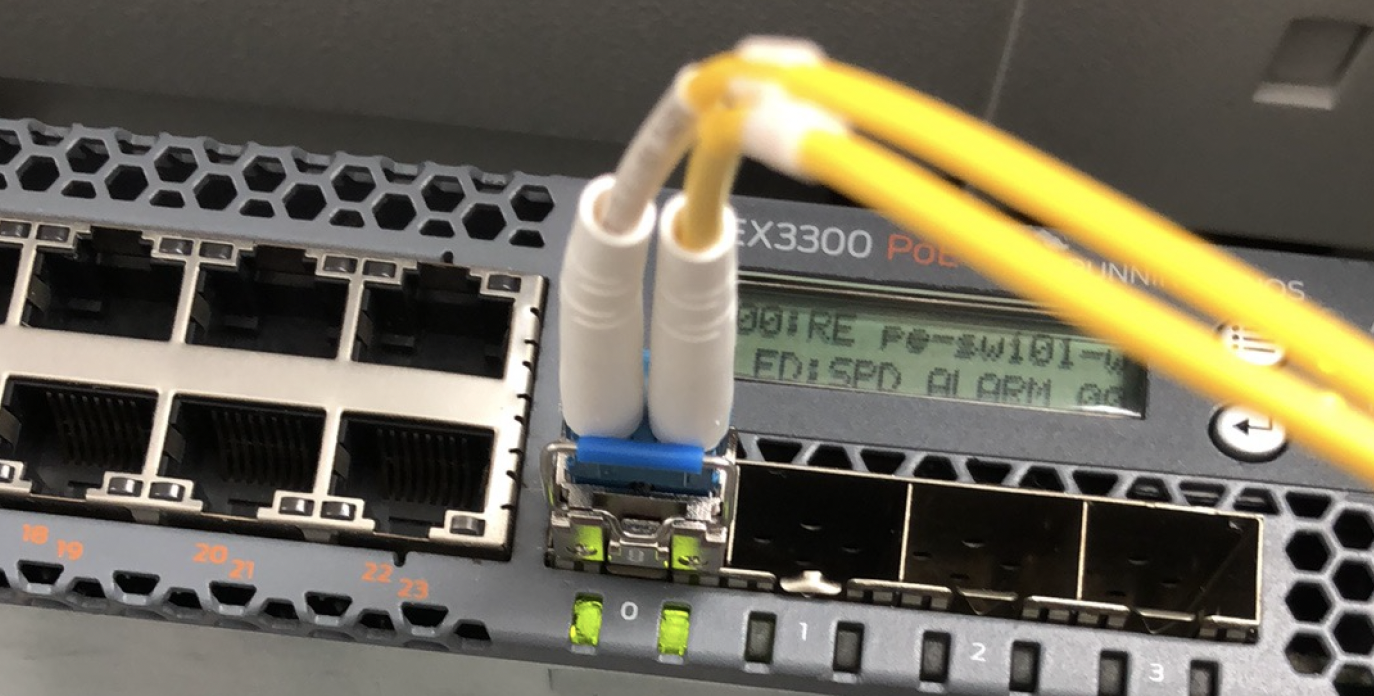 As a growing Hosting & Service Provider, FyfeWeb has always been looking for ways in which to expand. As we approach the end of 2019, everyone's lives are moving faster, and people's appetite for information is becoming greater. People's expectation of speed, service and security is becoming greater as a result of this. Demand for reliability is growing. Therefore, we've made significant investments and changes to our infrastructure operations over the past year, all to keep services running smoothly – and keep up with user demand. These include:
Dedicated IP ranges for customers
New Linux-based Operating Systems being deployed across our shared web hosting fleet, and not to mention new hardware with at least eight high-performance Solid-State Drives (SSDs) – all to serve customer websites in a split second. This has come as a result of very heavy optimisation, which gives us the ability to serve many requests on even the most popular websites.
Large number of extra state-of-the-art virtualisation hosts to run our Cloud Servers (or Virtual Private Servers) for clients. Most of these are based in our Newcastle Data Centre environment, whilst the others are based down South – providing two geographic locations for customers to choose from. All of our hardware is bought, owned, operated and maintained by us. This means that we control every aspect of every hosting service we offer, and we can guarantee availability.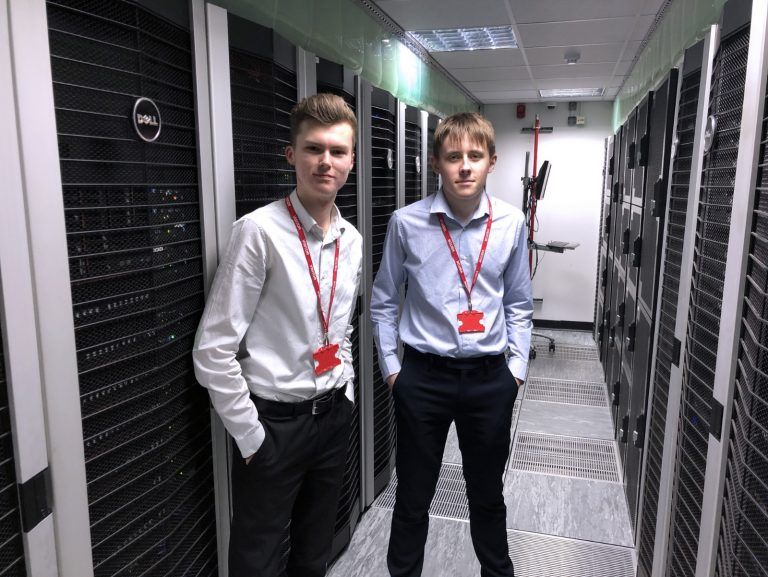 "We're getting ready for the future of the cloud, by investing most profits into data centre co-location, in order to provide us with more Points of Presence (PoP's) as quickly as possible – all to keep up with growing demand. We've always kept our infrastructure operations private, but we're so exited for the future, we wanted to share a behind-the-scenes look."
- Jaden Fyfe, Managing Director

FyfeWeb provides hosting services to businesses and consumers alike all over the world – from a single web hosting account and custom-built website to a fully managed ICT infrastructure solution and 42U Data Centre Rackspace –  we're able to deliver for clients both big and small.
If you believe we can help you or your business, visit fyfeweb.com.